Here's our list and photographs of the new airliners to see this month, January 2018.
Thanks to all our contributors. Please send us pictures of any new airliners you spot this month for inclusion next month!
Airbus A321neo ACF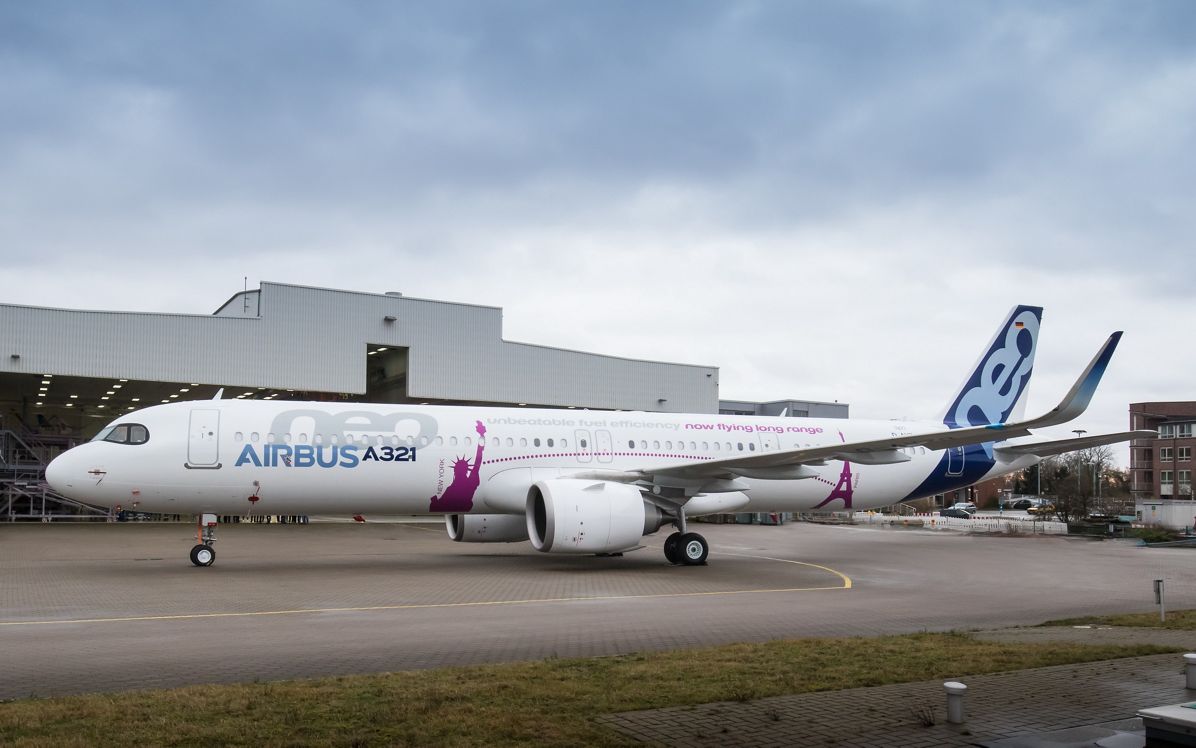 The first A321neo ACF (Airbus Cabin Flex) which can carry up to 240 passengers thanks to minor fuselage and cabin door modifications was rolled out at Hamburg. The A321LR will be based on this model.
Air Astana A321neo
The Kazakhstan carrier has taken delivery of its first Airbus A321neo, P4-KDC.
Azores Airlines A321neo
The first A321neo for Azores Airlines (formerly SATA), CS-TSF, which will be used on flights out of Lisbon and the Azores.
Azur Air Ukraine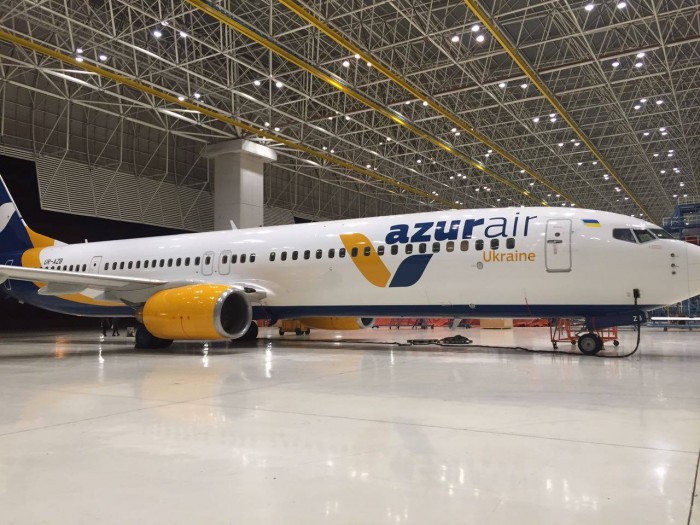 This new subsidiary carrier has received its first Boeing 737-900ER UR-AZB.
Garuda Indonesia MAX
Another new Boeing 737 MAX operator, with first aircraft PK-GDA delivered recently.
Hainan Gold Kung Fu Panda
This special gold Kung Fu Panda scheme was applied to new Hainan Airlines 787-9 B-1343.
JTA Japan Transocean Air
Spot this new "Sakura Jinbei" scheme on JTA Boeing 737-800 JA06RK.
Sichuan Airlines Panda
China certainly loves its pandas. Here's Sichuan Airlines' new A350 with a special panda scheme.
Virgin America
The airline branding may soon disappear, but in the meantime they've painted A321neo N925VA in this special More West Coast scheme.
West Air neo
Airbus A320neo B-8867 is the first of three due to join this Chinese airline.