For you spotters, loggers and aircraft photographers out there, here are the new airliners to look out for in June 2017.
Allegiant Air's First Owned A320
The first Airbus A320 the low-cost carrier has bought itself joins the fleet in the form of N246NV.
Batik Air 737 MAX
Becomes the first airline to introduce the Boeing 737 MAX 8 from its Kuala Lumpur Base.
Delta's First A350 Emerges
Seen outside the paint shop at Toulouse, this aircraft will be testing around southern France before delivery later in the summer.
Iran Air ATR 72
First examples of this new type to join Iran Air.
JetBlue NYPD Scheme
This new "Blue Finest" scheme honouring the NYPD appears on JetBlue A320 N531JL.
LEVEL Begins Flying
Spain's new low-cost, long-haul airline LEVEL begins flying with A330 EC-MOY.
Monarch 737-800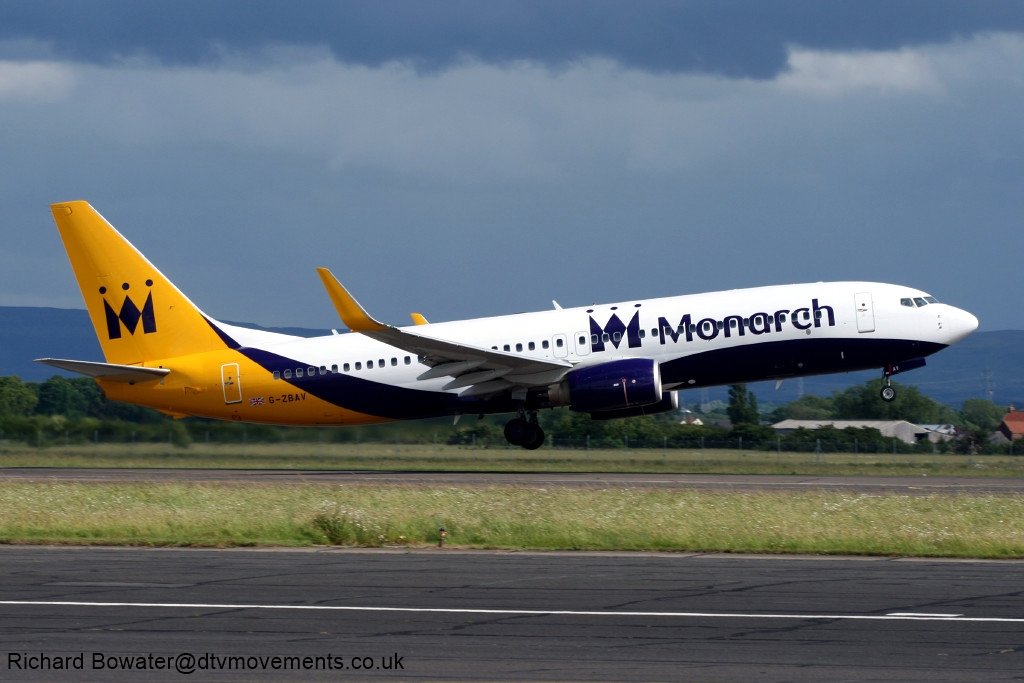 Ahead of its own 737 MAX aircraft, Monarch is flying with this ex-Pegasus Airlines 737-800 G-ZBAV.
Red Wings A321
First of the type to join this Russian airline, registration 2-TBXU (to become VP- )
Swiss CS300 Delivered
The first of Swiss Global Airlines' new Bombardier CS300s is delivered. Registered HB-JCA.
Vistara's First A320neo
Indian low-cost airline receives its first A320neo, VT-TNB.
Vueling's Disneyland Paris Plane
Airbus A320 EC-MLE is painted to commemorated Disneyland Paris' 20th Anniversary.
If you spot a new delivery, colour scheme or prototype aircraft, please send it in for inclusion next month!