The first new operator to take delivery of a Boeing 737 MAX aircraft since the aircraft's grounding was lifted is Alaska Airlines.
The carrier received 737 MAX 9 with registration N913AK on 24th January, and will follow American Airlines, United Airlines and Southwest Airlines in reactivating the controversial aircraft type within America.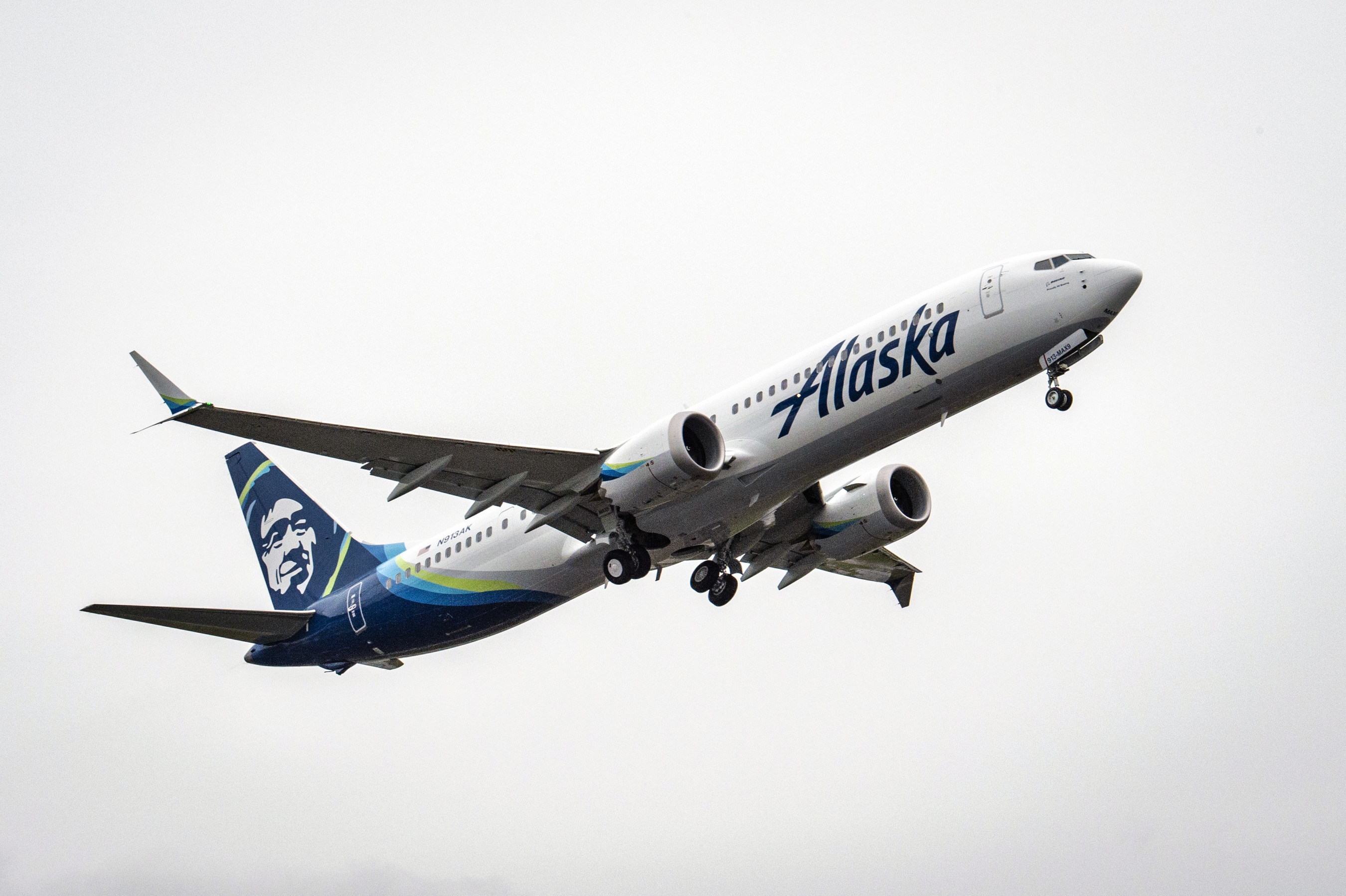 Alaska's first 737-9 is scheduled to enter passenger service on March 1 with daily roundtrip flights between Seattle and San Diego, and Seattle and Los Angeles. The airline's second 737-9 is expected to enter service later in March.
"We've eagerly waited for this day. It was a proud moment to board our newest 737 aircraft and fly it home," said Alaska Airlines President Ben Minicucci. "This plane is a significant part of our future. We believe in it, we believe in Boeing and we believe in our employees who will spend the next five weeks in training to ensure we're ready to safely fly our guests."
Alaska Airlines has put together a website to explain its confidence in the 737 MAX and its future role in the fleet: https://www.alaskaair.com/content/travel-info/our-aircraft/737-max-9
Deliveries of Alaska's 737-9 aircraft by Boeing will be flown with sustainable aviation fuel (SAF), which helps the aviation industry reduce CO2 emissions on a life-cycle basis. The SAF will be used on all MAX aircraft deliveries and will be supplied by Epic Fuels.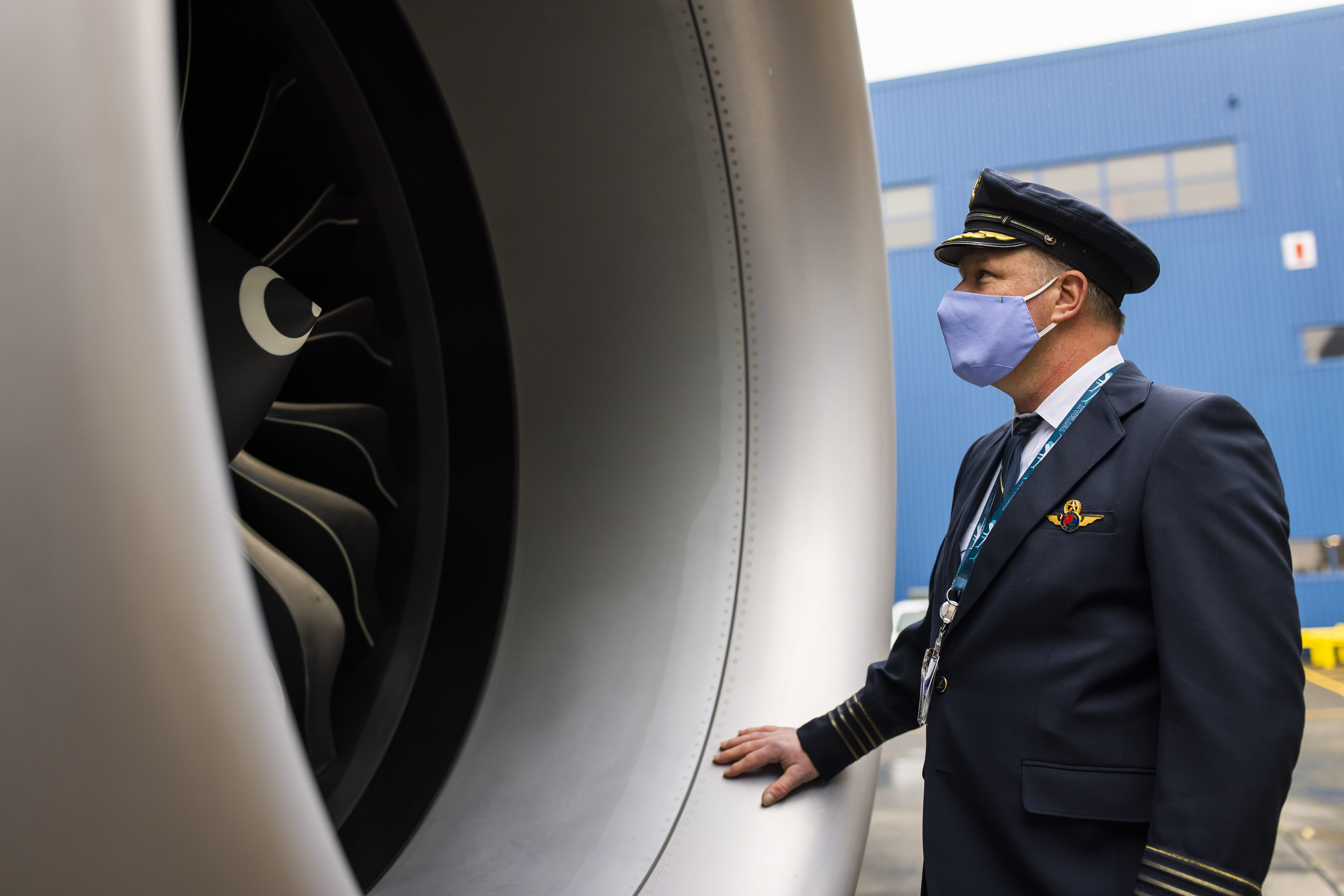 Alaska announced a restructured order agreement with Boeing in December 2020 to receive a total of 68 737-9 MAX aircraft in the next four years, with options for an additional 52 planes. The airline is scheduled to receive 13 planes this year; 30 in 2022; 13 in 2023; and 12 in 2024. The agreement incorporates Alaska's announcement last November to lease 13 737-9 aircraft as part of a separate transaction.