Here are the new airliner liveries and deliveries in our skies this month, November 2020.
AirAsia India A320neo
The first Airbus A320neo for AirAsia India has been delivered. It is VT-ATD.
Alliance Airlines Embraer
Australia's Alliance Airlines has received its first Embraer 190, VH-UYZ. It previously flew for Copa Airlines.
Allied Air Converted Freighter
Nigeria's Allied Air has taken delivery of N846AG, a former Jet Airways Boeing 737-800, after conversion into a freighter.
ANA's Third A380
The third and final Airbus A380 'Flying Honu' aircraft has been delivered to ANA All Nippon Airways. It is JA383A.
Berniq Airways A320

This new Libyan carrier has its first Airbus A320, 5A-BRA, painted in its full livery.
Delta Begins A220-300 Operations
Complementing its -100 fleet, Delta Air Lines now has a number of A220-300s in its fleet. The first, N302DU, was delivered in October.
Express Freighters Australia A321P2F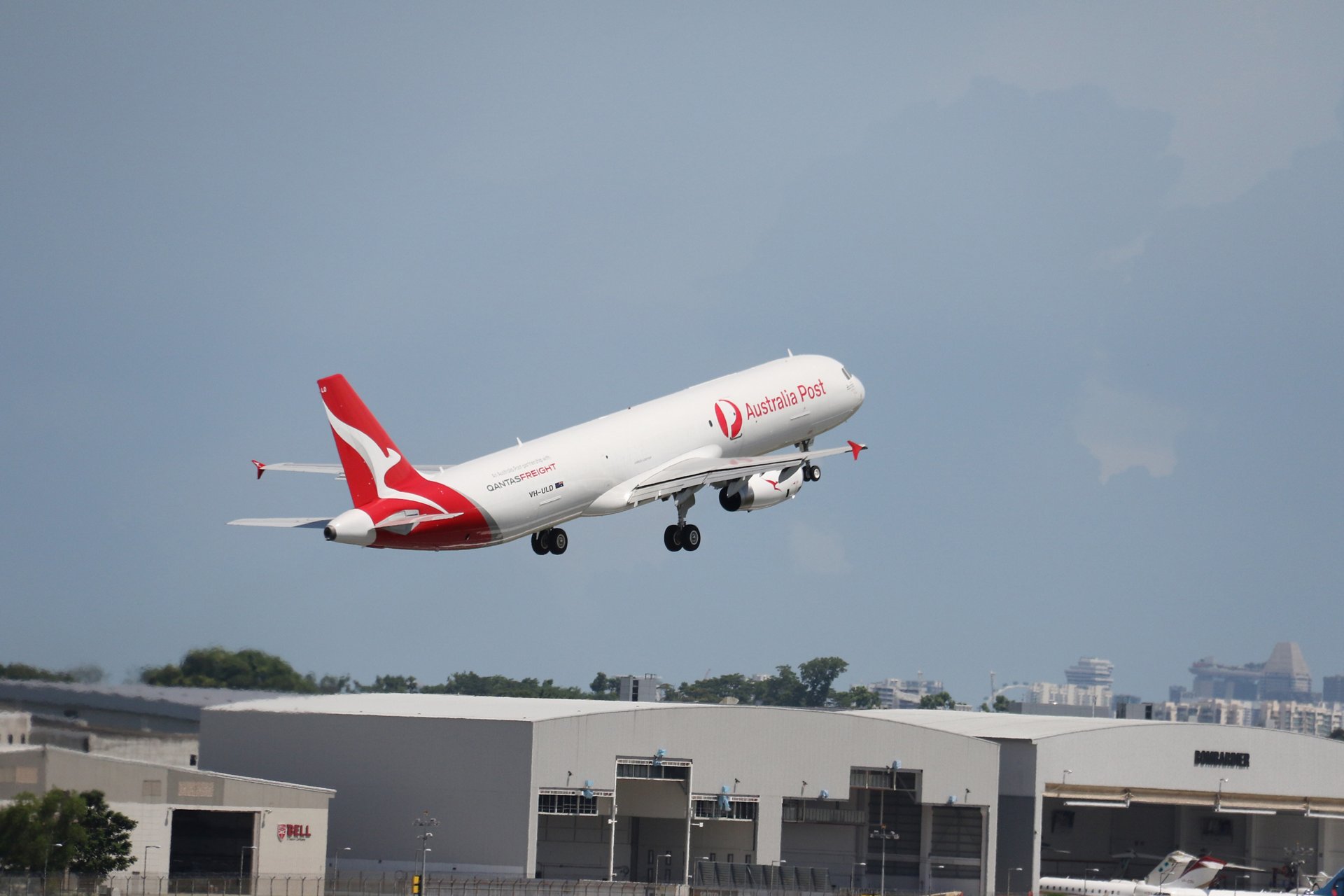 The world's first Airbus A321 Passenger-to-Freighter conversion is now flying in Australia on behalf of Qantas Freight. It is VH-ULD.
jetBlue A220 Appears
About to be delivered is jetBlue's first Airbus A220-300.
Kuwait Takes First A330-800s
The first examples of the shorter A330-800neo are now in service with Kuwait Airways. They are 9K-APF and 9K-APG.
Link Air
Formerly known as Corporate Air, this Australian regional airline is now Link Air with this new livery.
SAS A321neo
The first Airbus A321neo for SAS Scandinavian Airlines, SE-DMO, has been delivered.
Titan Airways A321neo
Likewise, the UK's Titan Airways also has its first A321neoLR, G-XATW in this smart all-black livery.
Turkish A350 Arrives
After a short while in storage, Turkish Airlines took delivery of its first Airbus A350 TC-LGA last month. It is being used on short-haul routes initially.
Uganda Airlines A330
Appearing out of the paint shop ahead of delivery is Uganda Airlines' first Airbus A330-800. More photos here.
Vietravel Airlines
New Vietnamese carrier Vietravel Airlines has its first two aircraft, both Airbus A321s. They are currently registered OE-IDP and OE-IDQ.