A selection of the new airliner deliveries and liveries flying around in our skies this month, December 2019.
Air Tanzania A220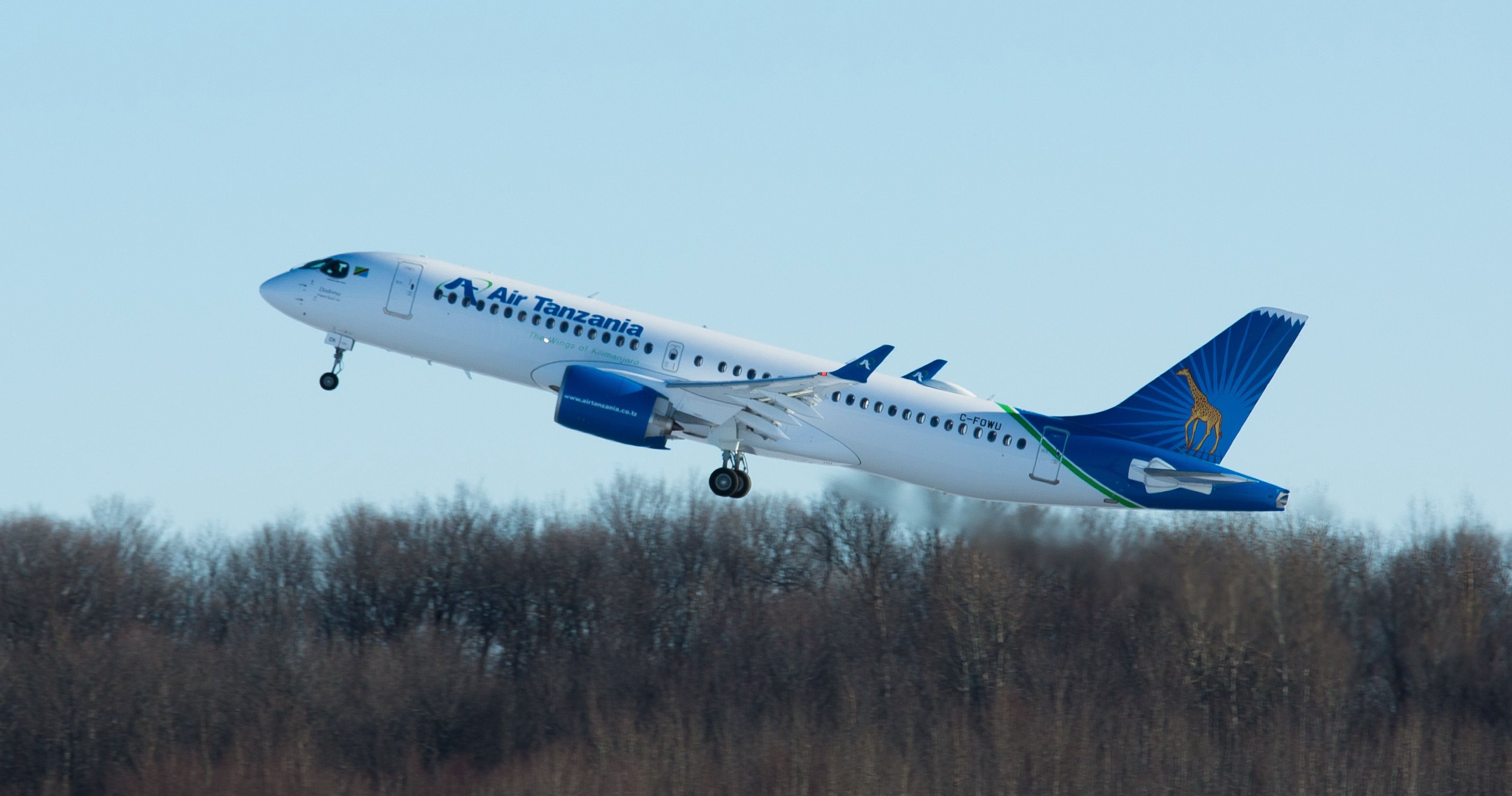 The African airline is the latest Airbus A220 (CSeries) operator, with its first aircraft now delivered – the first in Africa.
All Nippon Turtle
The first Airbus A380 for ANA All Nippon Airways wears this special turtle scheme and will soon be linking Japan with Hawaii.
Arkia A321neoLR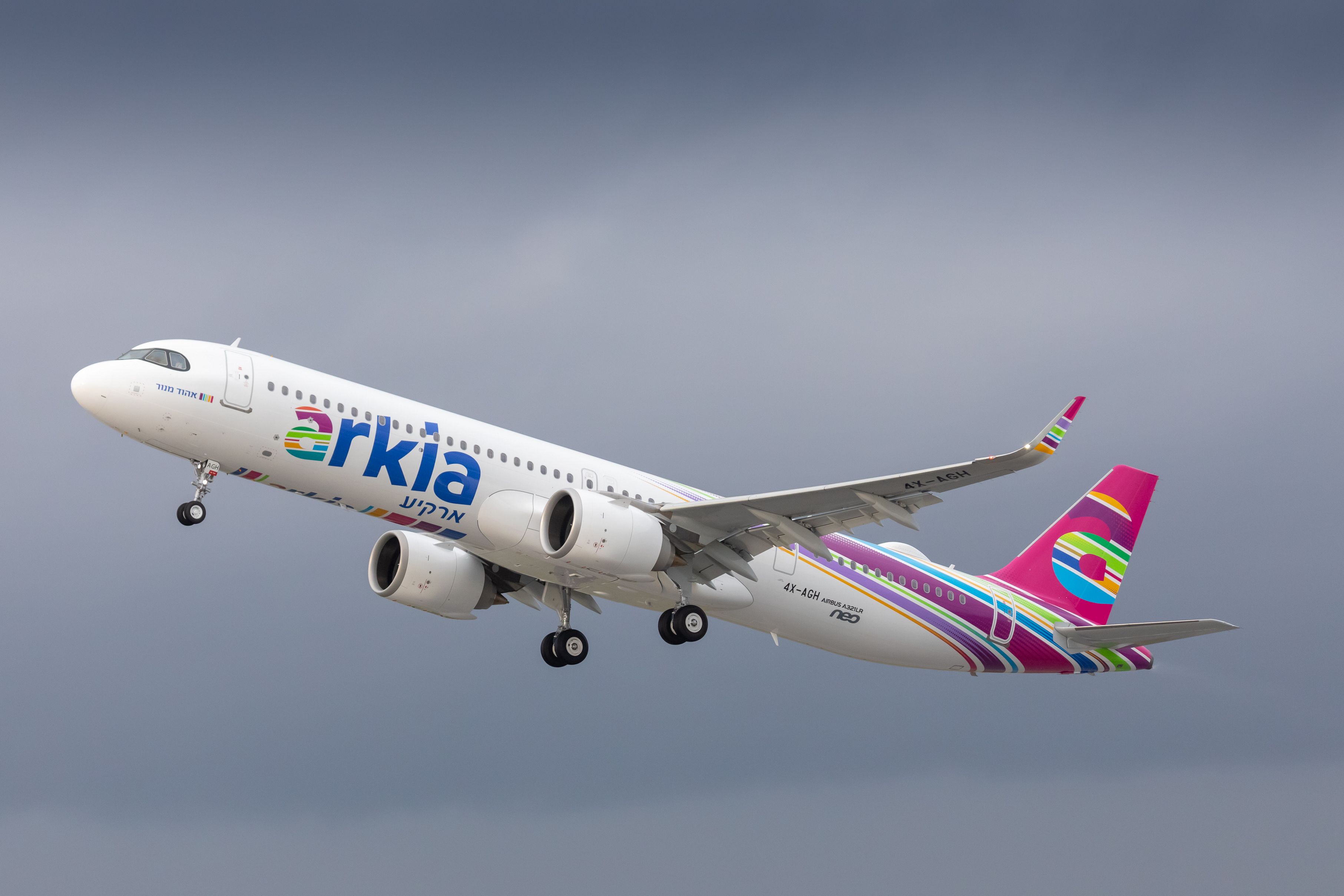 The world's first Airbus A321neoLR aircraft is flying with Arkia Israel airlines, registration 4X-AGH.
British Airways A321neo
British Airways is now flying its first A321neo as part of its domestic and European network, registration G-NEOR.
Cayman Airways MAX
The first Boeing 737 MAX operator in the Caribbean is Cayman Airways, now flying VP-CIW.
China Southern and the 787th 787
The 787th Boeing 787 off the production line is B-1168, flying for China Southern with these special markings.
Eastar Jet MAX
The first Boeing 737 MAX 8 for Eastar Jet (and the first in South Korea) is HL8340.
Enter Air MAX
Polish charter operator Enter Air also has its first 737 MAX 8, SP-EXA, which includes a slightly modified livery
Etihad's Formula 1 Jet
Wearing this smart special scheme is Dreamliner A6-BLV of Etihad Airways.
Flynas neo
The airline's irst Airbus A320neo is HZ-NS22.
JAL's Flying Mickey
A special Mickey Mouse 90th anniversary livery adorns Japan Airlines' Boeing 767-300ER JA602J.
Royal Air Maroc 737 MAX and 787-9
The airline's first 737 MAX 8, CN-MAX has been delivered. It wears a special scheme, which also features on their first 787-9 Dreamliner, CN-RAM, which has also been delivered (see below).
Salam Air A320neo
Omani carrier Salam Air has its first A320neo A4O-OVD.
TUI Airways UK 737 MAX
The British arm of TUI Airways is now flying its first Boeing 737 MAX 8, G-TUMA.