Here are the new airliners and special liveries flying around in our skies this month, April 2023.
airBaltic Latvian flag
Airbus A220 YL-ABN has been painted in this special new Latvian flag livery to mark the 40th delivery of the aircraft type to the airline.
Air India first A321neo
A new phase of Air India begins with the first Airbus A321neo delivered. It is VT-RTC.
Air Malta new livery
A new livery has been quietly introduced by Air Malta on its latest A320neo delivery, 9H-NEE.
Allegiant 'Together We Fly'
A new special 'Together We Fly' livery has been unveilved on Allegiant Air A320 N197NV, dedicated to its staff.
Blue Dart and DHL First Converted Freighter
India's Blue Dart has received the first two Boeing 737-800BCFs, which wear a hybrid DHL livery. This one is VT-BDC.
China Southern NETA Auto Livery
© Ban Ma Li
China Southern has introduced this special livery promoting NETA Auto on Airbus A321 B-8966.
Emirates New Livery
Emirates is introducing a new, modified livery. The first aircraft to be painted is Airbus A380 A6-EOE.
IndiGo 777-300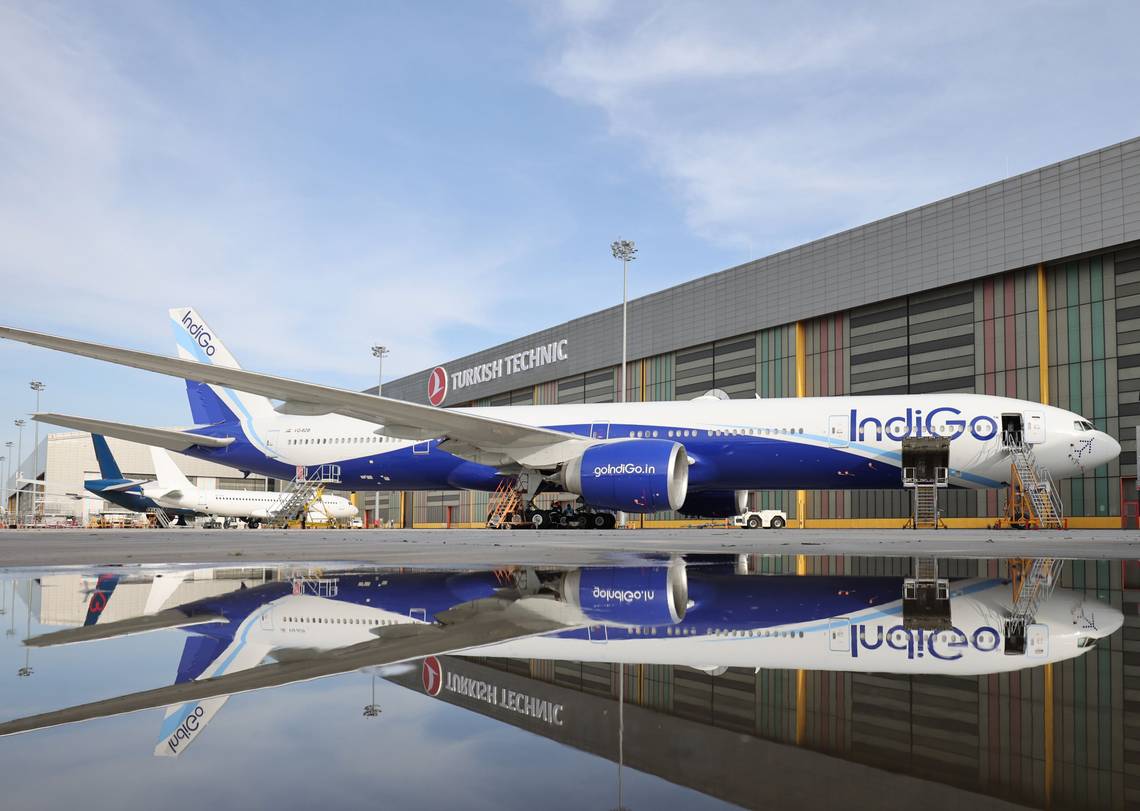 IndiGo is introducing this leased Boeing 777-300 for high-capacity flights. It is TC-LKD.
Jet2's first A321neo
Just delivered and ready for summer is Jet2's first Airbus A321neo, G-SUNB, wearing the Jet2Holidays scheme.
Jet2 Smartwings Lease
Jet2 leased this Boeing 737-800 from Smartwings in hybrid scheme. It is OK-TVH, and is the first of two on lease this summer.