Brussels Airlines, the national carrier of Belgium, has revealed its brand new livery and corporate branding.
The livery adorns Airbus A319 OO-SSO as the first aircraft to appear in the new branding.
It sees the grey, blue and white scheme previously used now replaed by an all-white fuselage with a variety of red, blue and grey circles or bubbles on the tail and parts of the main fuselage.
Large blue Brussels Airlines titles appear over the forward fuselage.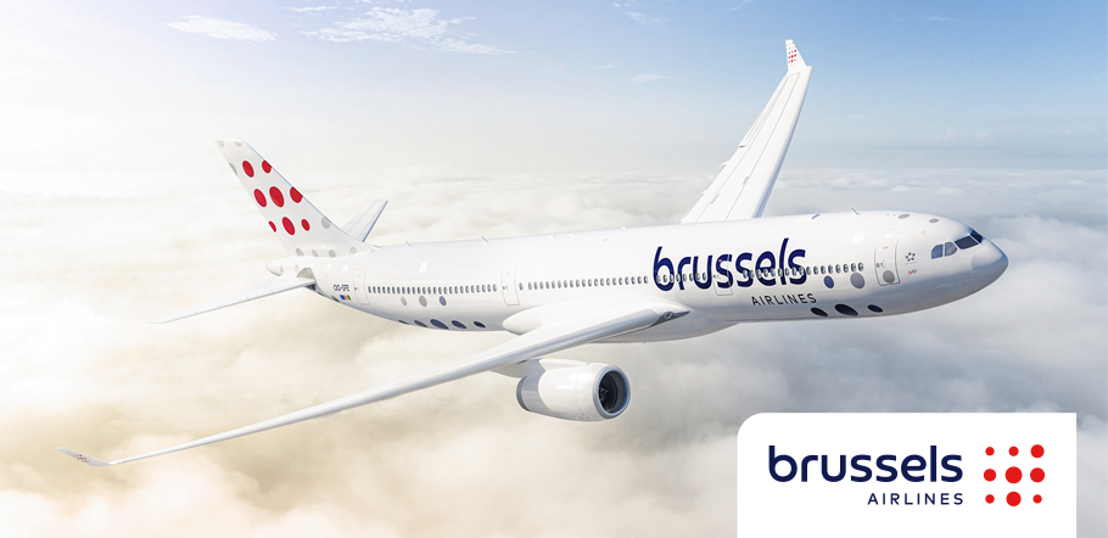 As well as the first A319, a mockup of the airline's A330 has also appeared.
As a consequence of the COVID-19 crisis, Brussels Airlines accelerated and intensified in 2020 its transformation plan Reboot Plus, in order to pave the way for a future-proof company that is able to face the competition, with a sound and healthy cost structure.
"We want to clearly mark the start of the New Brussels Airlines. For our customers, who deserve the best, but also for our employees, who are committed to the transformation that we're pushing forward and to which they contribute every day. That is why today we present the visual translation of our new start. With this new brand identity, we are ready to show our customers, our employees, our partners and all other stakeholders that we are turning a page. As one of the four Lufthansa Group network airlines, we are building the way towards a promising future.  We see this new brand identity as a symbol of confidence in our company, re-emphasizing our identity as Belgium's home carrier."
– Peter Gerber, CEO of Brussels Airlines
What do you think of the new scheme? Leave a comment below.