We've got quite a selection of new airliners to see this month, November 2023.
The list includes plenty of special liveries, as well as new types being delivered to airlines for the first time.
So let's get started…
Air India Express New Livery
Following Air India's new livery announcement recently, its was the turn of subsidiary Air India Express to reveal a new scheme. The airline's first Boeing 737 MAX 8 featured the new livery, as did an Airbus A320 from recently merged AirAsia India.
Alaska Goes Disney
The latest Disney theme to be worn by Alaska Airlines is this new, hand-painted livery on Boeing 737-800 N565AS, promoting Mickey's Toontown at Disneyland.
American Airlines Retro Updates
American Airlines has been adding new retro liveries to its Airbus A321 fleet to mark some of the airlines that make up its heritage. These replace older Airbus A319 examples in some cases. They include Allegheny (N579UW), America West Airlines (N580UW), US Airways (N58UW).
ANA Future Promise Q400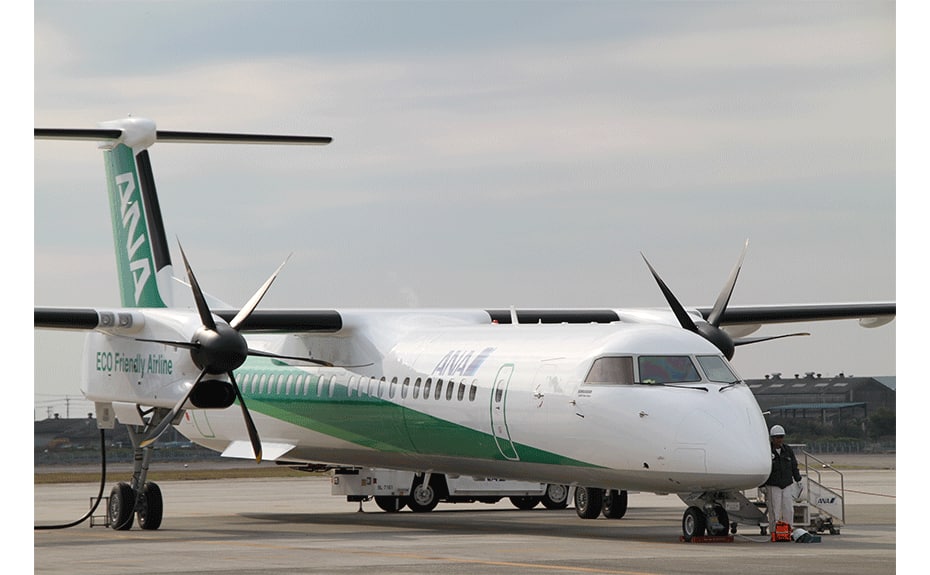 The latest All Nippon Airways aircraft to feature the Future Promise livery is DHC-8 Q400 JA857A. The scheme promotes the eco-friendly qualities of the aircraft.
Brussels Airlines Neo
The first Airbus A320neo joined Brussels Airlines last week. The aircraft is OO-SBA, and wears a slightly modified livery over the usual scheme, to mark the NEO's arrival.
Capital Airlines Sanxingdui Livery
© Brother Hua
China's Capital Airlines has painted this special Sanxingdui livery on Airbus A321 B-8107, promoting the archaeological site.
Copa Cancer Awareness Jet
One of Copa Airlines' brand new deliveries, Boeing 737 MAX 9, HP-9926CMP, wears this special pink ribbon livery to promoto breast cancer awareness, with its "get tested early" message.
Embraer's Tech Eagle
The latest special livery to adorn Embraer E195-E2 "Profit Hunter" promotional aircraft PR-ZIQ is this 'Tech Eagle' scheme.
ITA Airways New Types
Italy's ITA Airways has seen two new types appear in its livery this month. First is Airbus A220-100 EI-HLA, which has begun linking Milan with London City.
Second, the airline's first Airbus A321neo is about ready for delivery. Spotted at Hamburg Finkenwerder on text.
Lumiwings New Livery
Greek airline Lumiwings has introduced a new livery with its first Embraer 195, SX-LWD.
Qatar PSG Livery
Qatar Airways is promoting its link with Paris St Germain football team through this new special scheme, on Boeing 777-300ER A7-BEK.
Saudia's Red Sea Scheme
Saudia's Boeing 787-10, featuring the new livery, is now also promoting the Red Sea as a destination with these titles on the rear of the fuselage.
Smartwings Promoting Abu Dhabi
Smartwings is promoting Abu Dhabi tourism by adding these decals and titles on Boeing 737 MAX 8 OK-SWB.