Today marked the end of Airbus A380 operations at Air France with a ceremonial final flight before the last aircraft was retired.
The Covid-19 outbreak and downturn in global aviation has led many carriers to ground their Airbus A380 fleets, and Air France was one of the earliest, sending some of its aircraft for immediate parting out and others to storage. It was then followed up by the announcement that Air France would retire its A380s immediately.
End of an Era
Air France inaugurated Airbus A380 flights in November 2009 on its Paris to New York JFK route.
In all the airline had a fleet of ten A380 aircraft, with registrations F-HPJA to F-HPJJ.
They were all based at Paris Charles de Gaulle Airport, and flew to long-haul destinations on the airline's network.
In the early days aviation enthusiasts were able to fly the type between Paris and London whilst crews were training.
Final Flight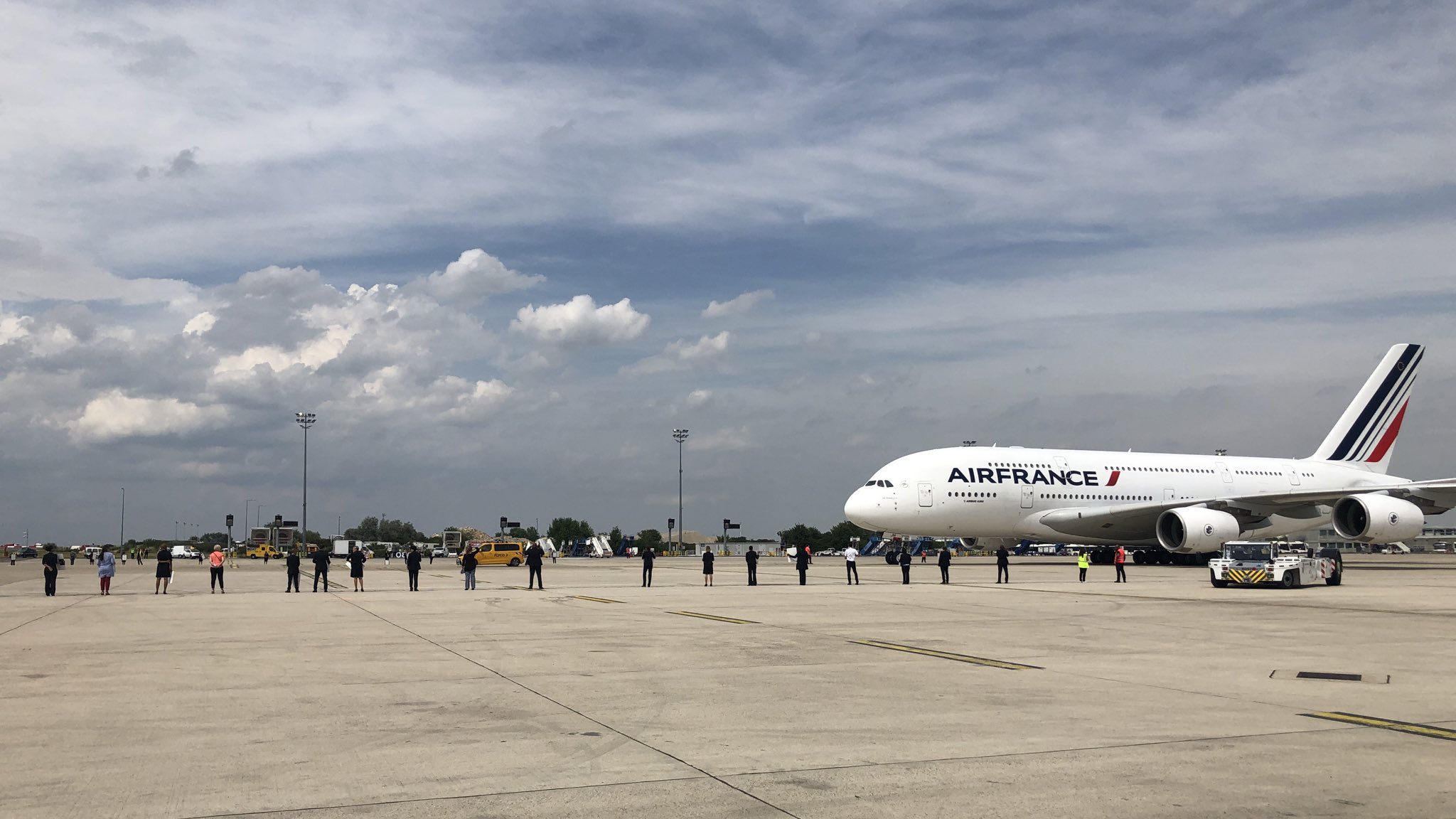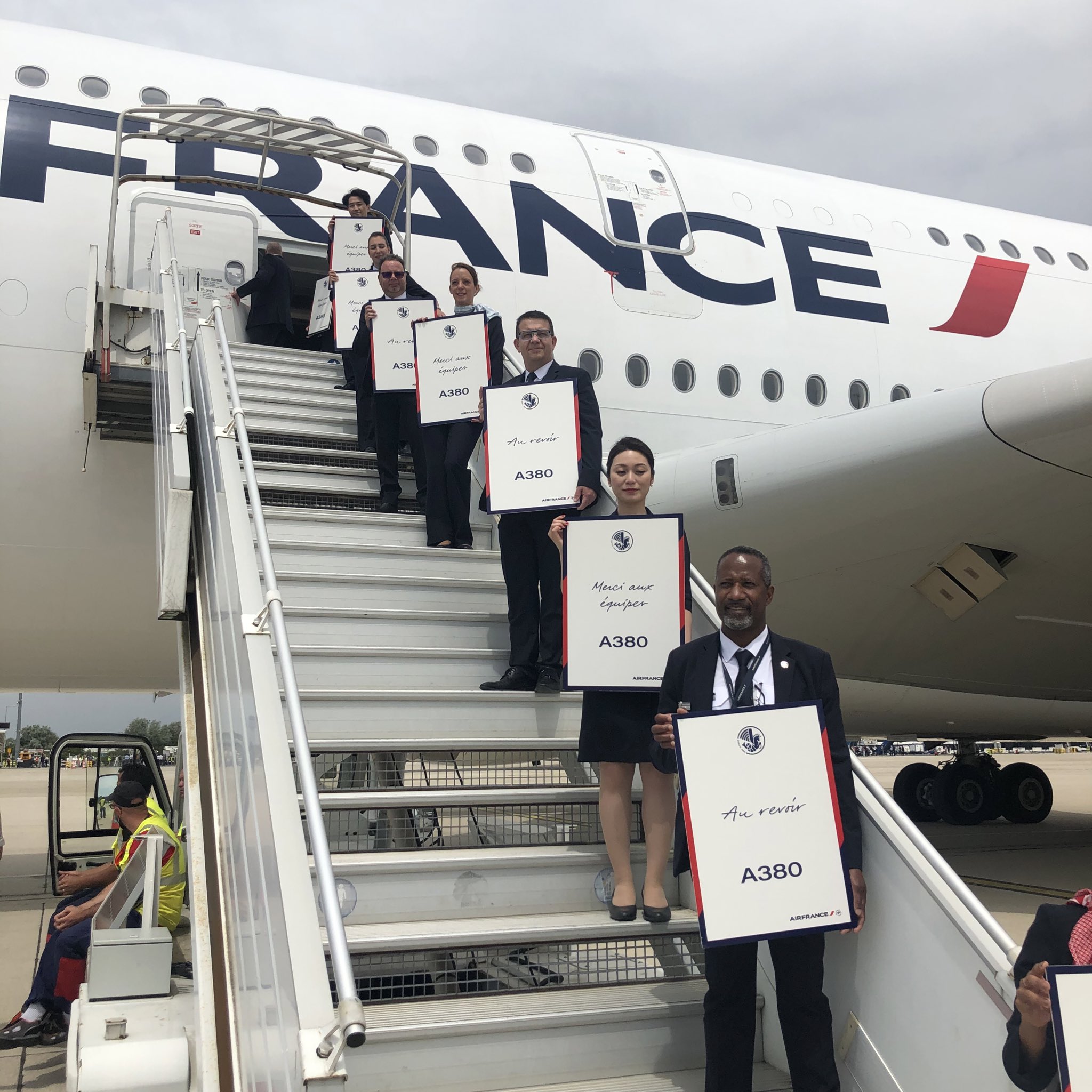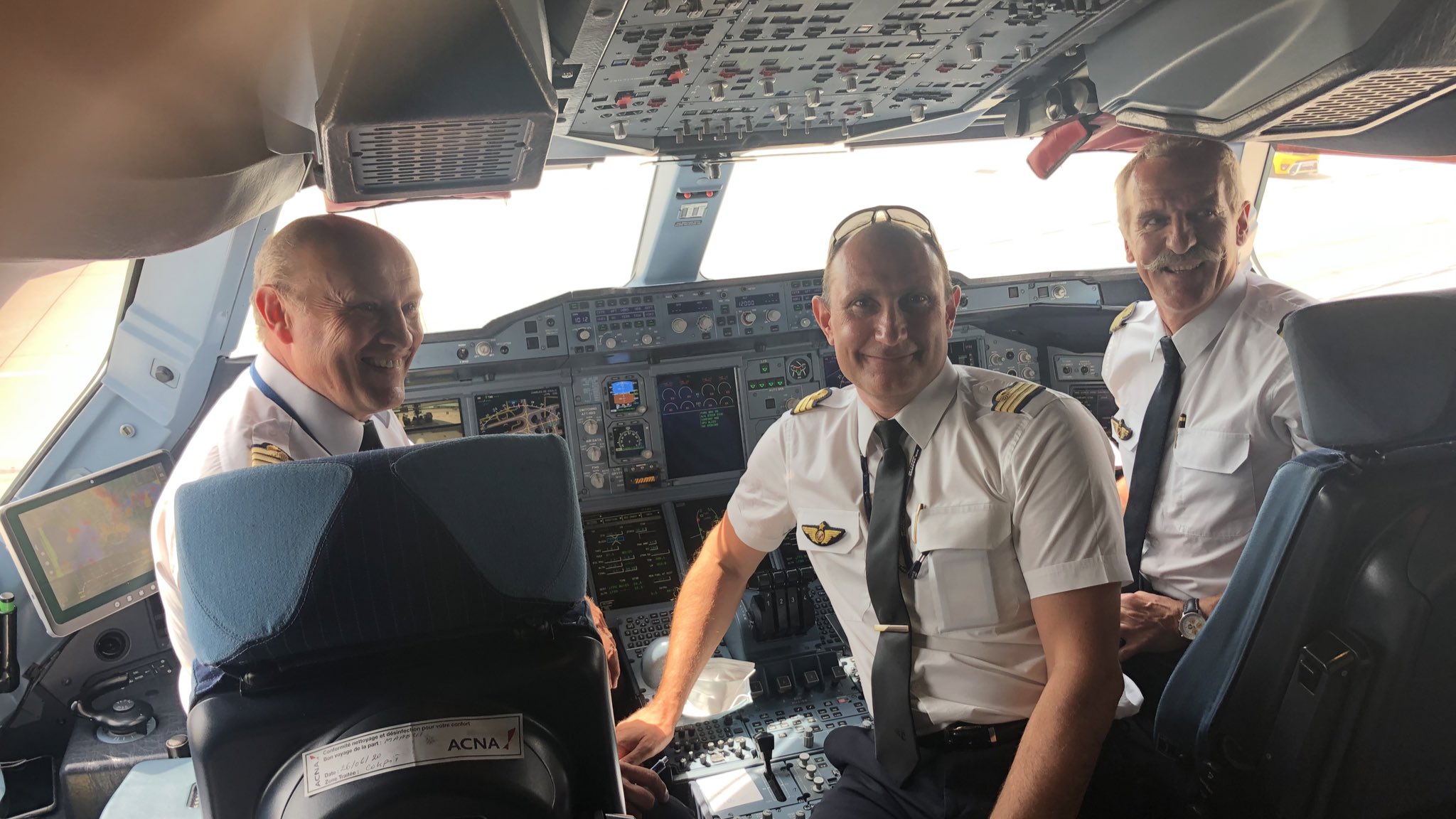 The final Air France A380 flight took place on 26th June 2020, taking all of the type's crews, mechanics, groun personnel and other company guests on a 2 hour scenic flight around France.
The aircraft tasked with this final flight, #AF380, was F-HPJH, which was only delivered in 2012 and is likely to be grounded permanently given the low demand for such a huge aircraft.
An Air France Airbus A350 shadowed the aircraft, offering additional passengers view of the A380 on its final flight.
This is a sad day for the type, which will hopefully live on a while yet, especially with Emirates who are about to restart A380 flights as they grow their network back towards pre-Covid levels.