It's a great day for Embraer as their new E2 family of E-Jets has received certification from three main authorities, paving the way for deliveries to take place as soon as next month.
The new E190-E2 is the first in the family to be launched, and will be followed by the E75-E2 and E195-E2, which all replace the current generation of E-Jets that have proved so popular with airlines around the world.
In a ceremony held today at the Embraer's headquarters in São José dos Campos, the company received Type Certificate for the E190-E2 from the Brazilian Civil Aviation Agency (Agência Nacional de Aviação Civil – ANAC), the FAA (Federal Aviation Administration) and EASA (European Aviation Safety Agency). It is the first time that an aircraft program with the level of complexity of the E2 has received a type certificate from three major worldwide certification authorities simultaneously.
It took just 56 months from program launch until the E190-E2 was certified.
I was lucky enough to see the E2-E190 at the Farnborough Air Show in 2016, which came in to show off the many new features of the family over their predecessors and rivals. The E190-E2 features new ultra-high bypass ratio engines and a completely new wing and landing gear. Compared to the first-generation E190, 75% of the aircraft systems are new. It was also recently confirmed as the most fuel efficient single-aisle aircraft on the market, and the most environmentally friendly in its class.
"Today's certification of the E190-E2 marks a pivotal milestone in the program. It's reasonable to now anticipate an acceleration of commercial discussions with operators around the globe" said John Slattery, President & CEO, Embraer Commercial Aviation. "Today, many of the campaigns involving the E190-E2 and it's bigger sibling the E195-E2 are with new operators for Embraer – and that's very encouraging as we continue our trajectory towards 100 E-Jets operators around the world."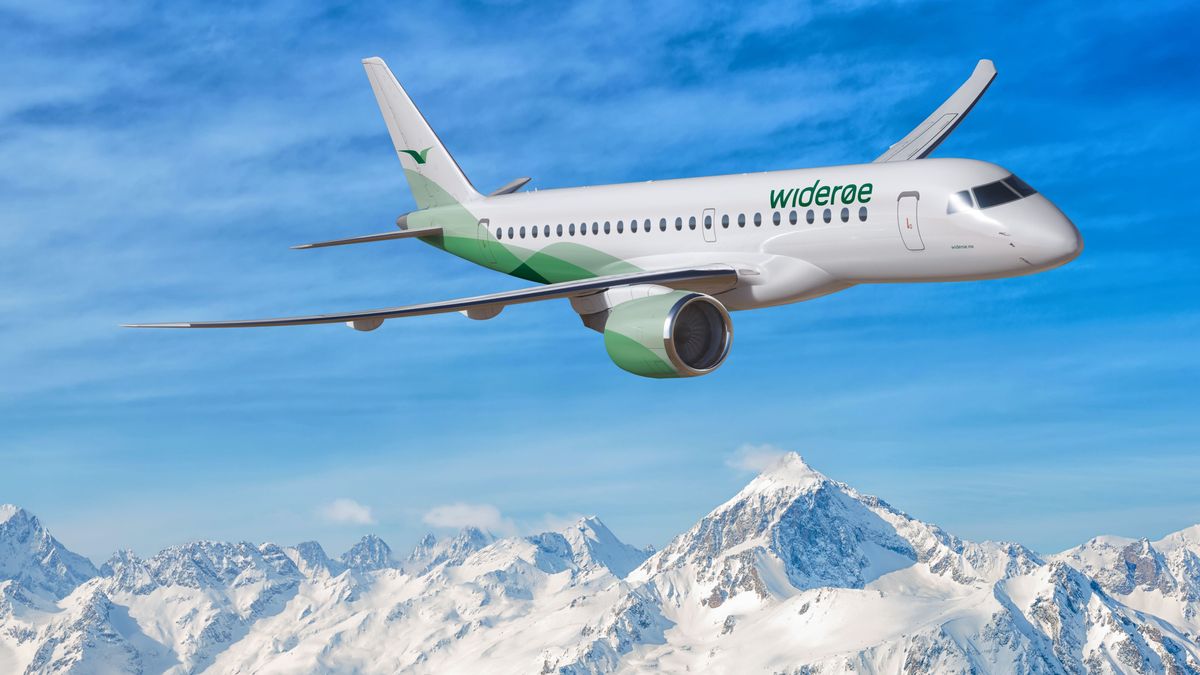 Widerøe, the largest regional airline in Scandinavia, is the first airline in the world to receive the brand-new E190-E2 and will put the aircraft in revenue service in April. The airline has a contract for up to 15 E2 family jets consisting of three firm orders for the E190-E2 and purchase rights for 12 further E2 family aircraft.