Fans of the Superjumbo Airbus A380 might be interested to know that Justplanes.com have released an amazing new video documenting flights aboard this aircraft.
In an unusual twist, the flight crew featured on the flights are all female, and are there to give you behind-the-scenes information on the operation of the A380, their careers to date, the routes they're flying on, and on Etihad Airways.
The cabin crew will also give you a tour of the absolutely superb cabin including the unique Residence which features a bedroom, the First Apartment, the Bar and more…
+ Cockpit filming using up to 6 cameras!
+ Flight Preparations
+ Cockpit Set-up
+ Briefings
+ Checklists
+ Cockpit Presentation
+ Extermal Walkaround
+ Depature & Arrival Airport Charts
+ Pilot Presentations
+ Cabin Presentation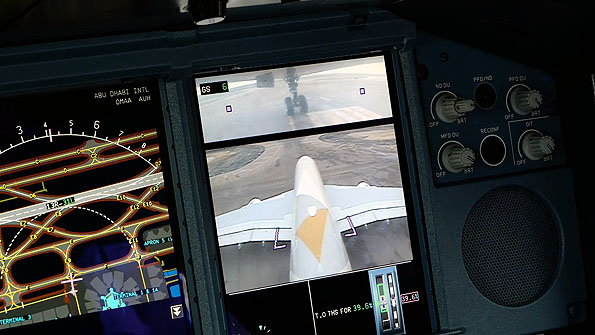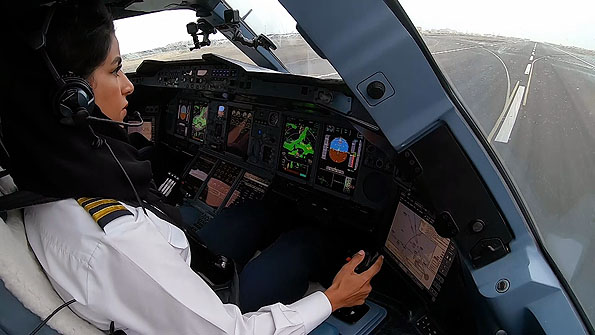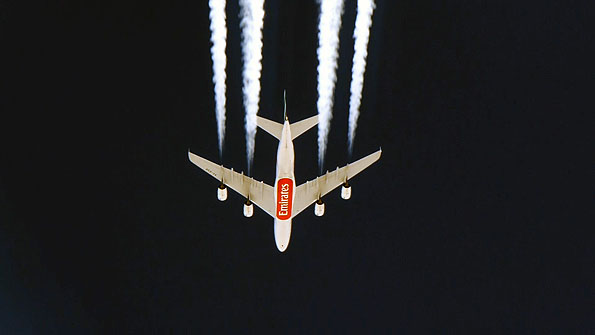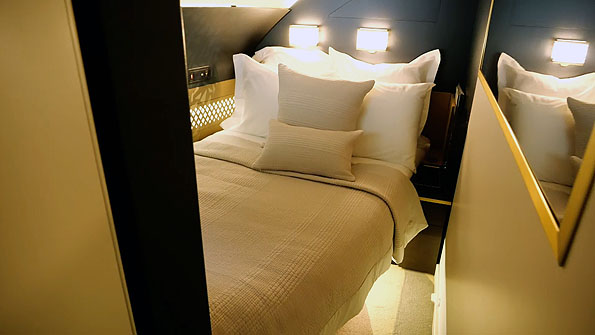 This new video is available now from Justplanes.com at this link:
http://www.worldairroutes.com/etihada380.html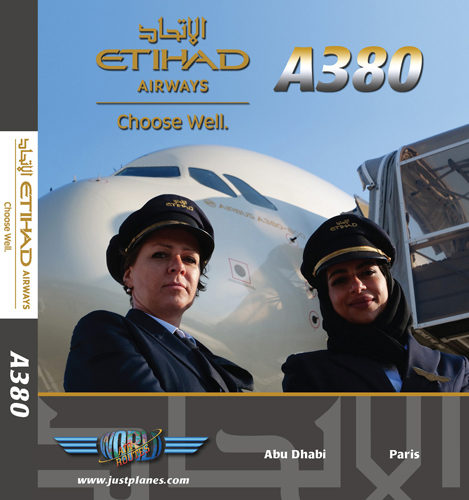 Win a Copy
For one lucky reader, we have one copy to give away. All you need to do is answer the following question:
Q: Which Airport is the Home Base of Etihad Airways?
Send your responses to info@destinworld.com
The deadline is Midnight (UK Time) on Friday 9 August.
Good luck!